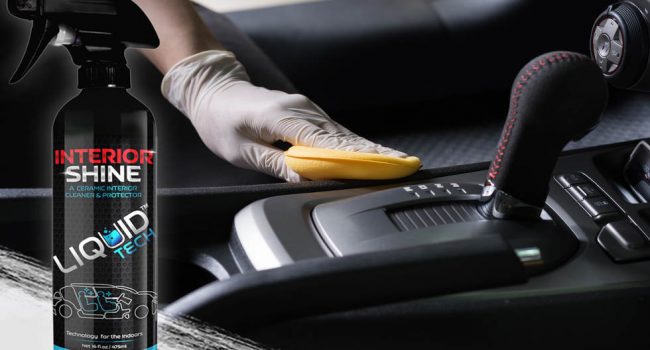 Project Description
A complete interior detailing product specifically designed to clean and protect leather, vinyl and even your dashboard!
Interior Shine is a ceramic-based product that removes dust, light dirt, fingerprints, smudges and more, and is safe for use on all interior surfaces including leather, vinyl, rubber, plastic, and navigation screens. Interior Shine leave behind a layer of protection that guards against UV rays, keeping your interior as new as the day you got your car. No more is the need for the traditional two-step interior detail!
This product offers:
Cleans & protects all leather, vinyl, rubber & trim
Leaves a factory looking finish & "new car" smell
Hydrophobic properties
Enhances richness of color on dash & trim
Anti-static formula repels dust!
Made in the USA
Project Type